Welcome to
YourOTC.net
The Open Training College (OTC) is part of St. Michael's House, Dublin. The College's mission is to provide educational and training opportunities for staff within human services that are accessible, flexible and promote best practice in the field. The best practice identified includes person centredness, human rights, individualisation, empowerment and advocacy.
The Open Training College is a not-for-profit College, but we do need to cover our costs in relation to administration and development.
YourOTC supports Staff training within SMH, as well as providing a one-stop shop for SMH news and information.
If you have any issues with the online training for SMH please email: onlinelearningsmh@opentrainingcollege.com
YourOTC also provides regulatory and service training to other agencies across Ireland.
If your agency wants to discuss possibilities for online, blended and classroom based training please email us at: cmurray@opentrainingcollege.com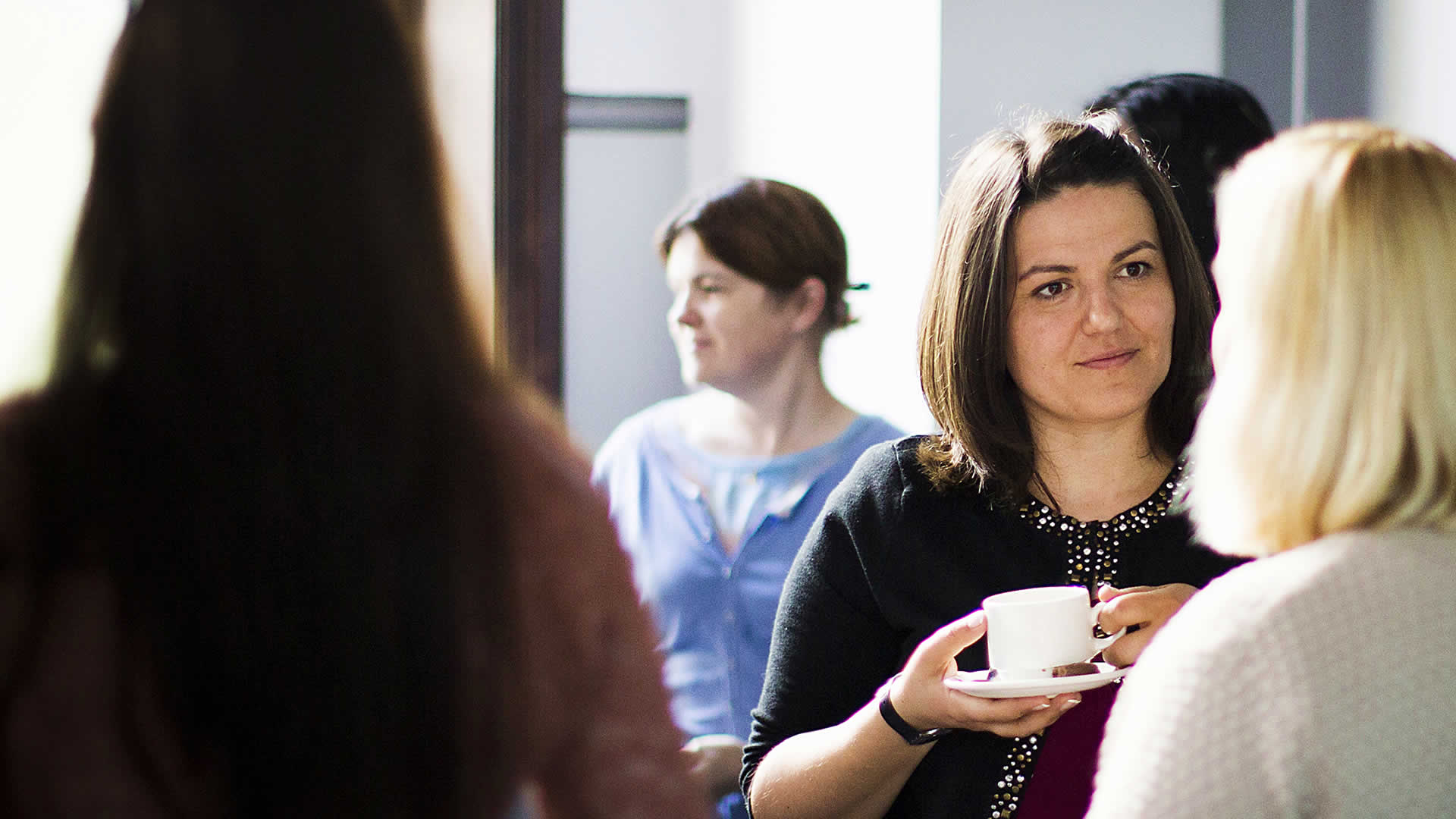 Course, College & Sector News
By Professionals For Professionals