Welcome to
YourOTC.net
The Open Training College (OTC) is part of St. Michael's House, Dublin. The College's mission is to provide educational and training opportunities for staff within human services that are accessible, flexible and promote best practice in the field. The best practice identified includes person centredness, human rights, individualisation, empowerment and advocacy.
ASSISTED DECISION MAKING
The Open Training College is providing free access to its Assisted Decision-Making course.
The course can be accessed here

If you require staff to be assessed on the module (10 multiple choice questions), tracked and certified when completing this course, please contact us at cmurray@opentrainingcollege.com
The College also provides a more in-depth course on ADM for managers and influencers. Please contact us at cmurray@opentrainingcollege.com for more details.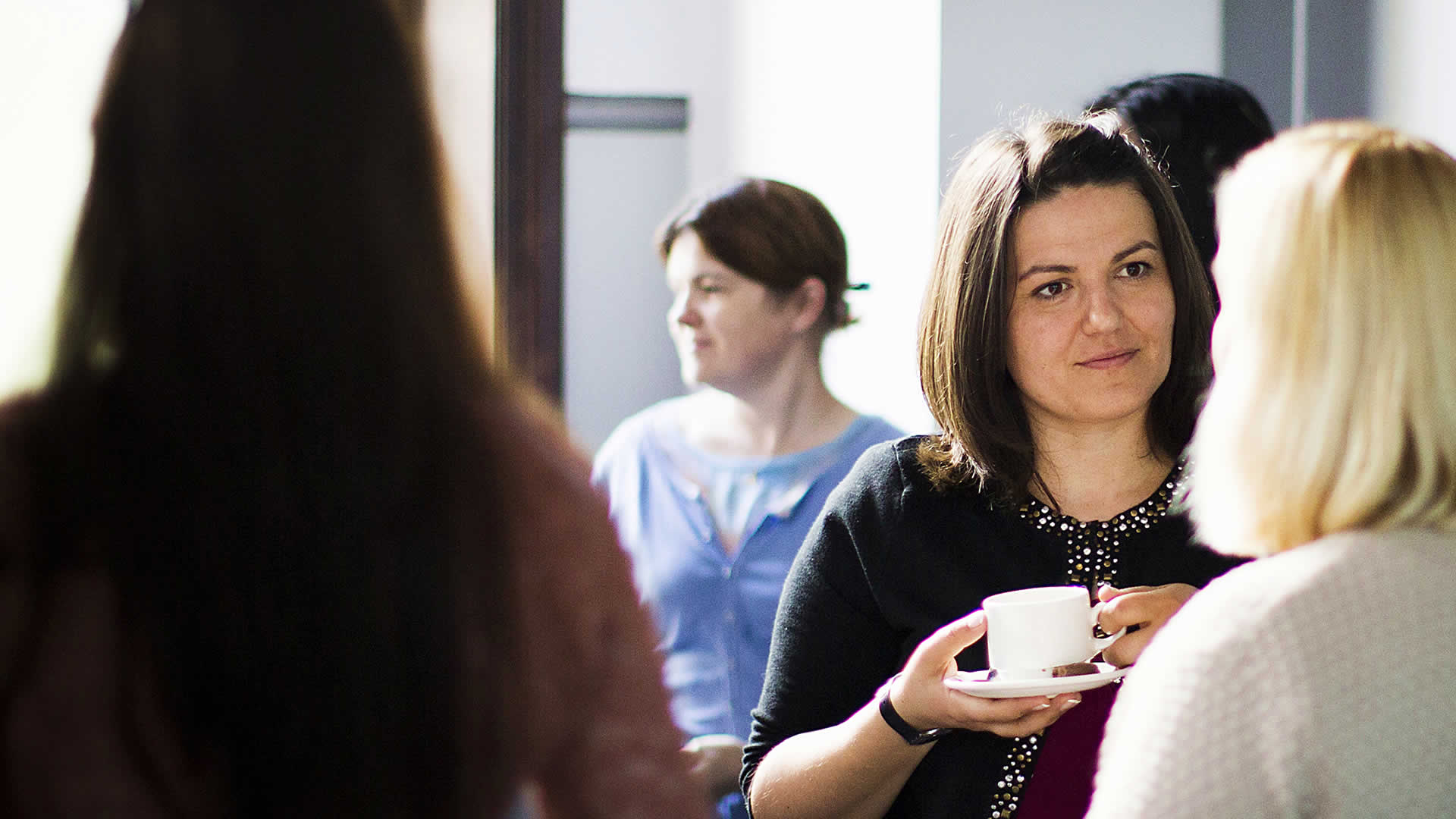 Course, College & Sector News
By Professionals For Professionals